LIVE HAPPY
DRINK HEALTHY
Prepare for a taste of tropical bliss right here in Miami!
Our passion is bringing the sunshine-infused organic flavors of the Caribbean to your doorstep. Join us in an adventure filled with freshness, flavor, and the zest of Miami's vibrant scene.
Bringing the magic
of organic coconuts closer, without compromises
What we advocate is importing authentic and organic coconuts. Our core: no shortcuts or artificial nonsense.
With years of experience in the industry, our team is dedicated to bringing the taste of the Caribbean to your doorstep.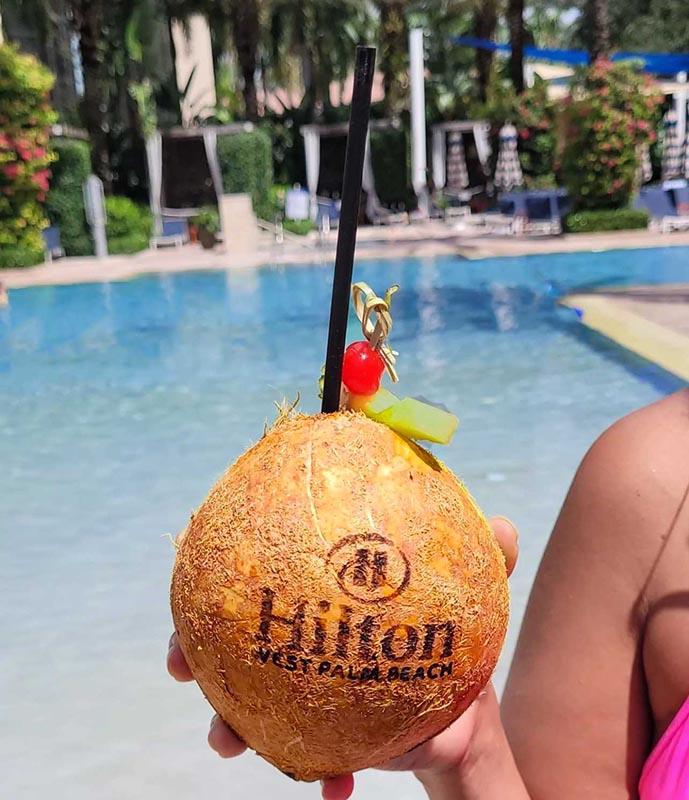 HOTEL & RESTAURANT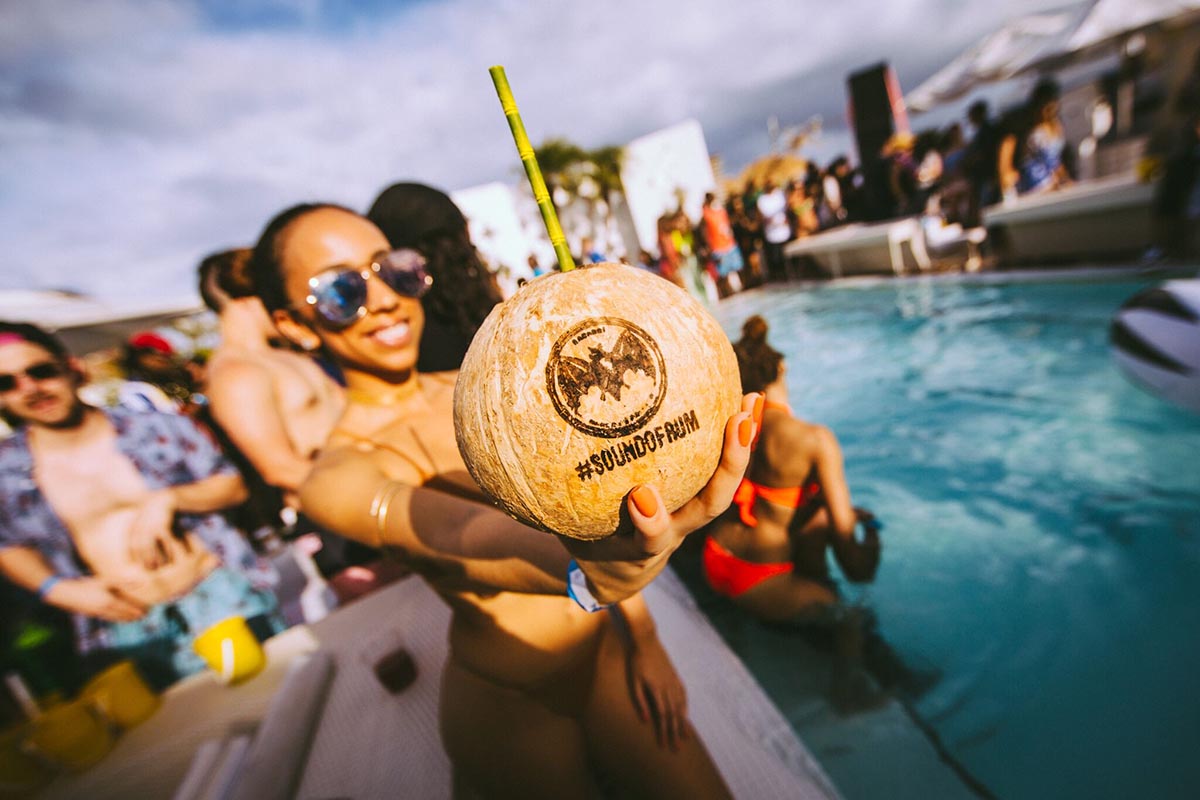 EVENTS & CATERING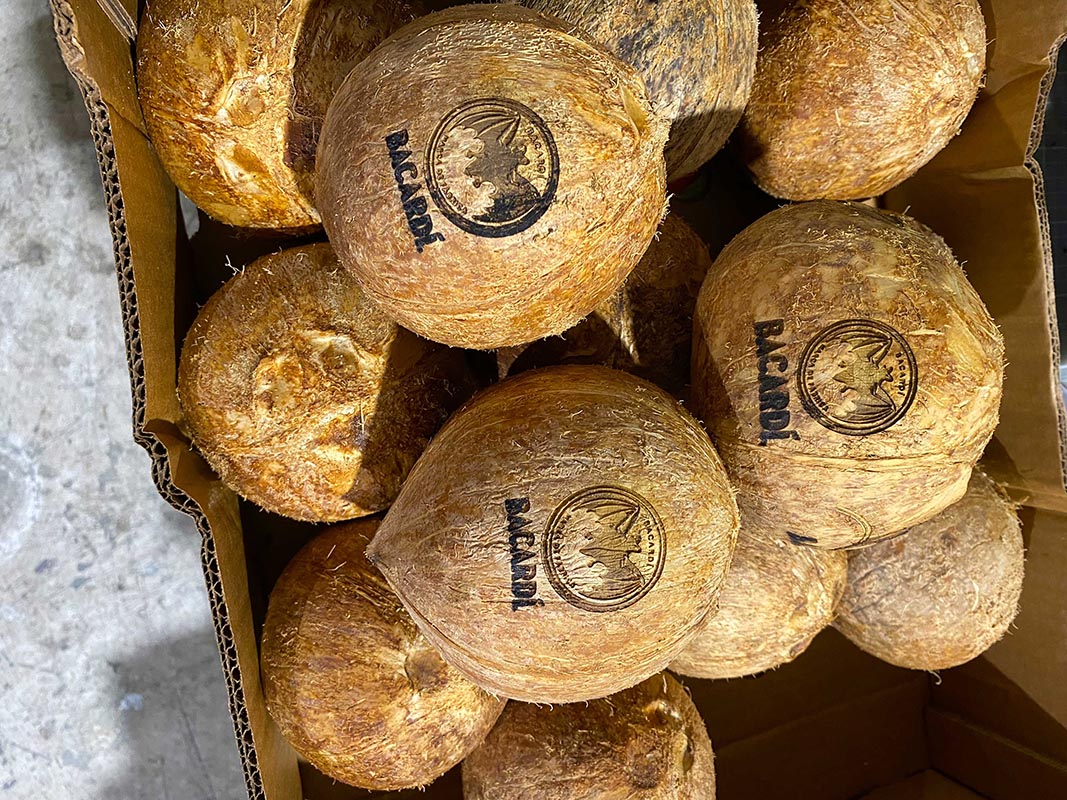 MARKET & STORE
EXPERIENCE
#COCONUT503
Immerse yourself in the tropical experience of #Coconut503 and let yourself be carried away by the magic of the beach and the sun.
Frequently Asked Questions